ELSx is an online training series and educational resource for executive assistants and administrative professionals across the world. New ELSx webinars are coming soon!  
For any questions, please visit our

FAQ

page.
Demo of Cabinet Plus - Software for Executive Assistants & Admins

When choosing a platform to help organize your day, Trello, Asana, OneNote and other tools prove too generic or too robust for Administrative professionals. In this webinar, we will introduce to you a simple new task management platform designed specifically to help EAs work faster and smarter, Cabinet Plus. We will show you how it will help you plan and execute highly impactful performance reviews, manage multiple Executives' information in one place, and enable you to effectively collaborate with other Admins in your organization. In addition to a live Q&A session with Cabinet's CEO, the Sales Leadership Executive Assistant at Indeed.com, will dive into how Cabinet Plus has transformed her workday. Attendees of this ELSx webinar receive a special ELS invite code & offer to try Cabinet Plus.

*Please note, this webinar will not be recorded.

Sep 23, 2020 12:00-12:30 PM in Central Time (US and Canada)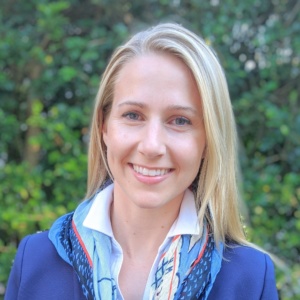 Julia Hawkins
CEO + Co-Founder
Cabinet
Julia Hawkins is an accomplished administrative professional with over four years experience supporting five partners at the largest Venture Capital firm in the southeast. As founder of Cabinet, she loves supporting admins that care about making an impact on the world and delivering products that strengthen their productivity and happiness. Julia received a B.A. in Public Policy from Duke University and an M.B.A from Cornell University. She lives in Denver, CO with her husband and rescue cat, Lego, and can often be found biking, boating, or skiing.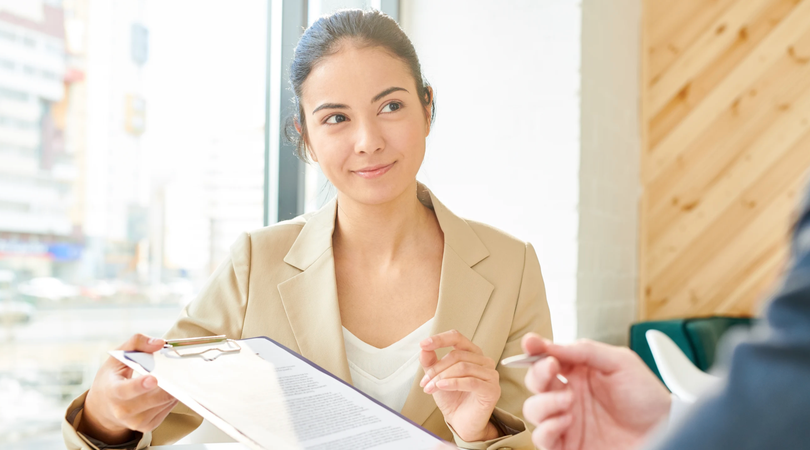 Make Your Meetings Matter: Lead Better Meetings! Studies show that poorly run meetings are a multi-billion dollar problem in U.S.…