 A unique professional development training experience that brings together executive assistants supporting the world's most influential leaders. Each event provides a platform for top EAs to connect, collaborate and contribute solutions to their greatest challenges.

A free webinar series and educational resource for executive assistants and administrative professionals worldwide. Participants gain support, training and inspiration directly from leading industry experts and renowned speakers that uplevel their purpose, passion and productivity.

A subscription for ambitious assistants who want to unlock their highest potential and achieve greatness. Our ELS+ Subscribers get the maximum amount of benefits from access to all our ELS events, mentoring, and coaching with ELS instructors, and multiple networking opportunities with peers world-wide.
Exhibit at ELS Forum
An ideal opportunity to promote your
brand on-site at an event and develop key relationships with highly influential executive assistants. The interactive, collaborative nature of ELS Forum allows for meaningful conversations and quality face time with your ideal client base.
2 all-access passes

Instructor Profile in the app with CTAs

Introduction speaking opportunity (approx. 2 minutes)

Agenda & in-app branding

Registration & attendee contact list

Clickable banner in the app
Advertise on ELSx Webinar
Reach a qualified, global audience of executive assistants looking for the solutions that your company provides. All webinar and podcast episodes are promoted via ELS's social media channels (LinkedIn, Facebook, Instagram and Twitter), email campaigns and the ELS Gazette monthly newsletter.
Two 30-second advertisements per webinar
Ad content created by client and delivered by ELS webinar host
Sponsored Article
A high-performing native advertising opportunity on ELS's Support the Supporters blog. Partner with us on a sponsored post, and work directly with our ELS creative team to craft original content that authentically delivers your brand message and call-to-action to our engaged audience. Content is promoted across ELS social media accounts (LinkedIn, Facebook, Instagram and Twitter), and email campaigns.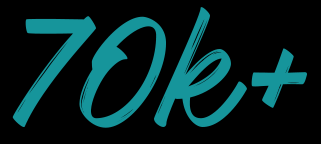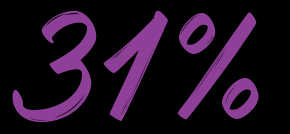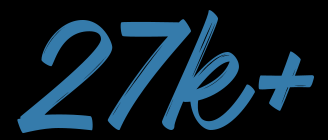 Average
Monthly Unique
Page Views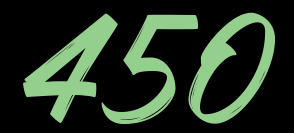 Average Number
of Registrants Per
Webinar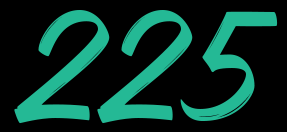 Average Number of
Live Participants
Per Webinar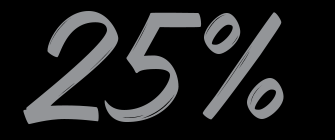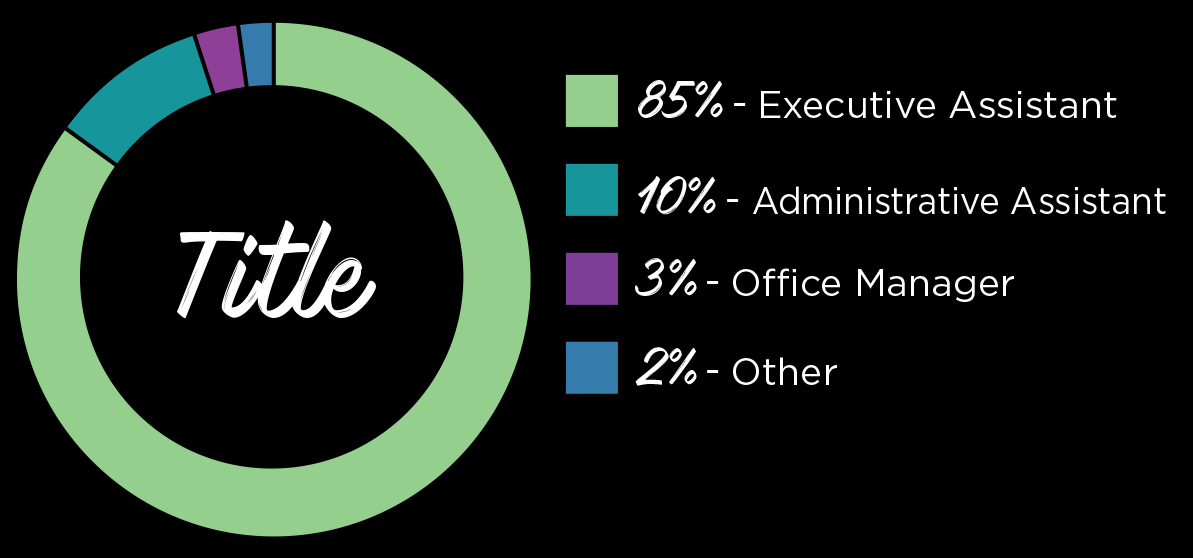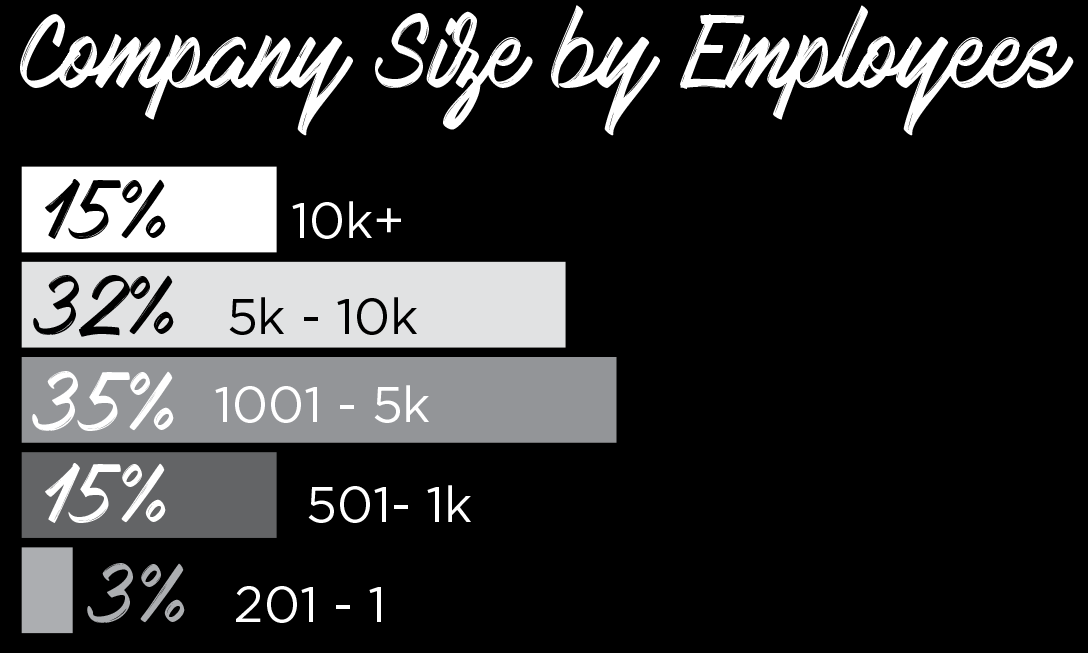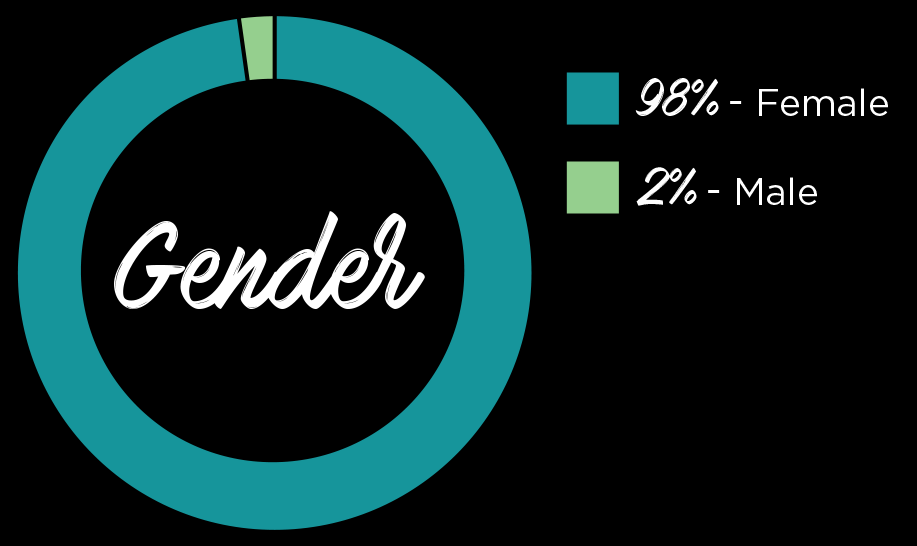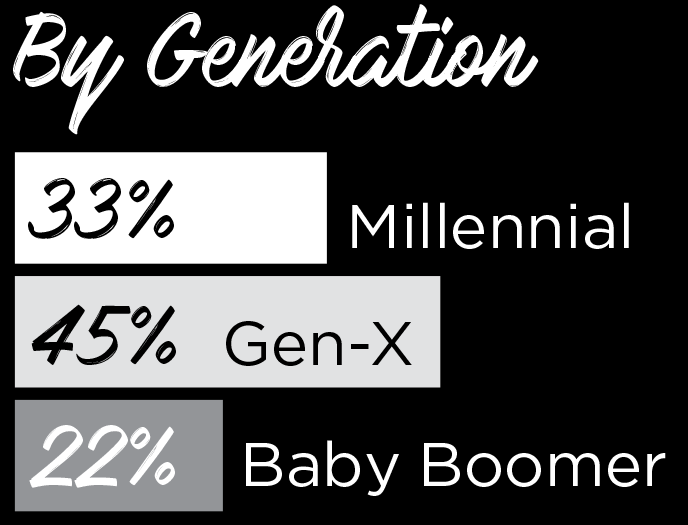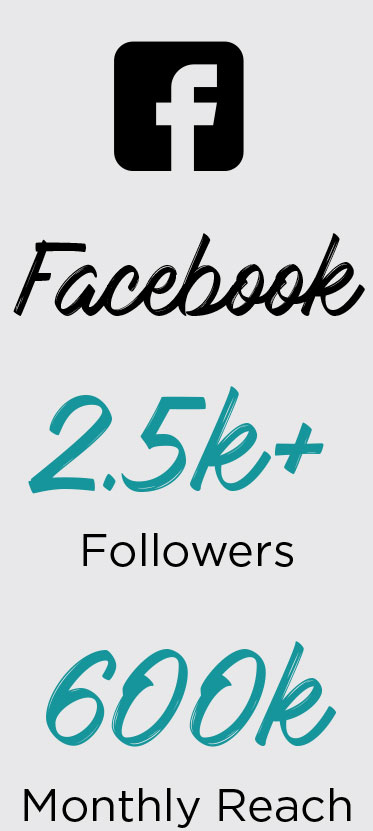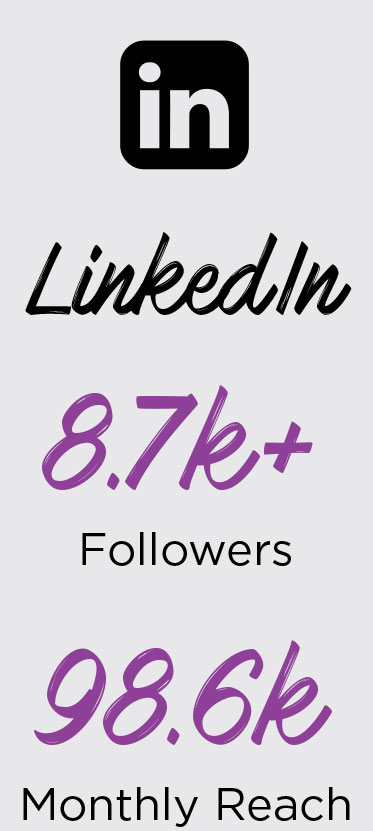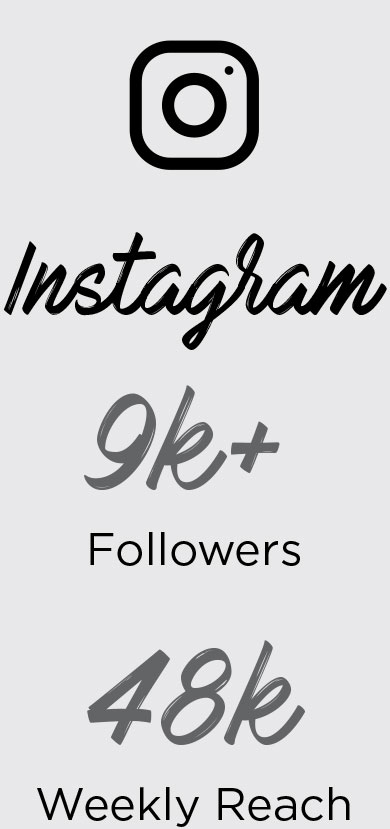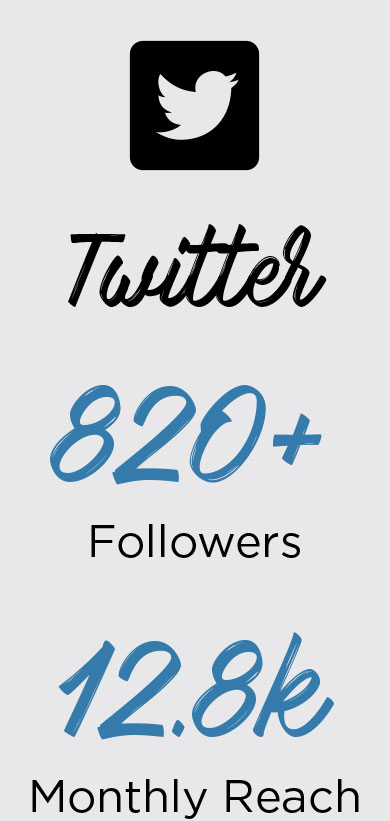 Interested in becoming a sponsor?
First things first, we'd love to hear from you! Please complete this form, and we will respond shortly with more information. We look forward to connecting!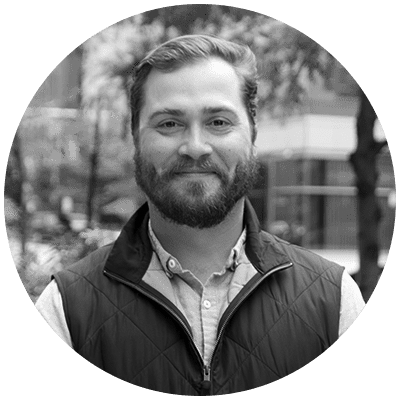 CONTACT:
Aaron Van DYke
Director of Business Development 

312.840.9086
avandyke@teamels.com