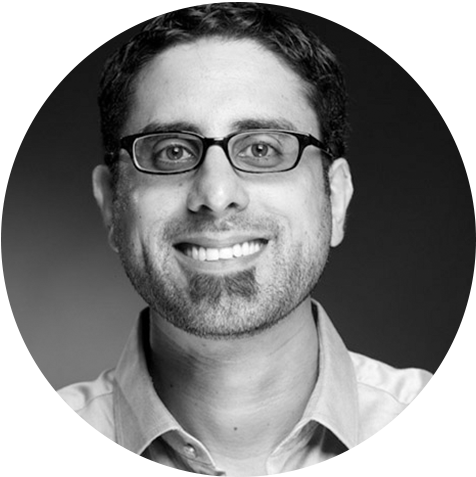 EA & CEO Coach and Consultant
Al-Husein Madhany serves the global administrative professional community as an inspirational speaker and coach, as well as offering live and online training for next-level development. In addition, he provides consultative services to executives as well as human resource departments for companies experiencing change management within their administration business functions. Al-Husein is considered to be one of the best executive assistant coaches globally and has worked one-on-one with over 300 EAs and over 50 EA to CEOs coaching them to success, including higher levels of responsibility, weightier business titles and more robust job descriptions and career ladders. His corporate client list is extensive, including Fortune 50 companies with over $100 billion in annual revenue, as well as startups and their founder CEOs with as few as five employees and $0 in revenue. He previously served as Chief of Staff to the PayPal CHRO and the Lead Executive Assistant to the Facebook CIO. Al-Husein holds master's degrees from Harvard, Georgetown and the University of Chicago.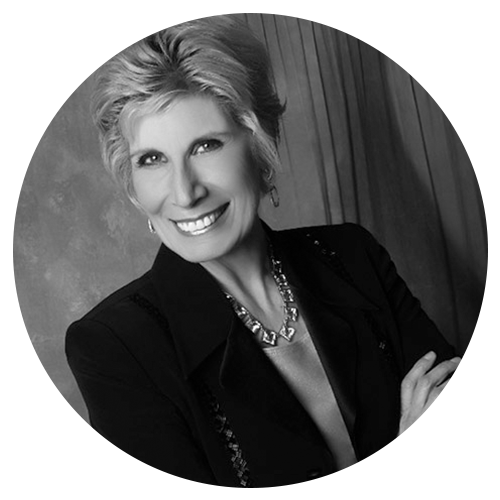 Founder
Ultimate Assistant Training & Consulting Inc.
Named 2015 Educator of the Year by DEMA, the Domestic Estate Managers Association, Bonnie is one of the most respected experts on workplace issues and is an international speaker and corporate trainer. For 25 years, Bonnie worked as the Personal Assistant to Oscar winner Olympia Dukakis and is the author of the bestseller, Be the Ultimate Assistant. In 2011, she resigned from her work with Olympia Dukakis to pursue her dream of building a stronger and more respectful global workplace. This commitment caused her to launch the Speak Up! Pledge campaign and to speak out against workplace bullying.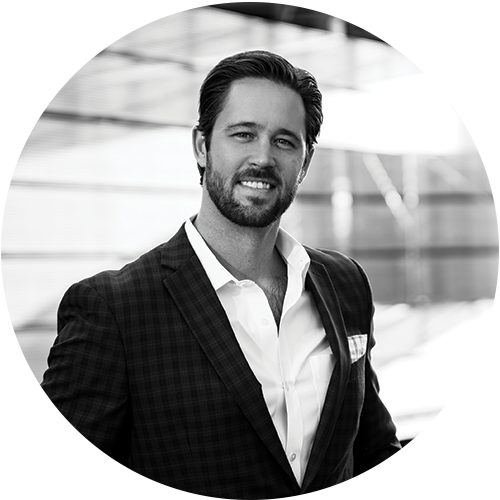 Founder and Coach
Thrival Concepts
Dave Momper is the founder of Thrival Concepts, a leadership consulting firm that helps executive-level professionals approach the act of listening as a strategic business function that drives action, innovation, and high-performance relationships. After a career in sales and brand strategy, Dave has seen first hand, and even learned the hard way, how the quality of communication can either fuel an organization, or completely stifle its potential. In Dave's work, he is committed to helping his clients build relationships founded on trust, confidence, and productivity. Dave is also the host and executive producer of CreativeMornings/Denver, which boasts a 7,200+ member community, and is one of over 207 chapters around the world that produces a free monthly breakfast speaker series on creativity. His passion for leadership, creativity, life-long learning, and community fuels his personal and professional endeavors. Dave has lived in Colorado for over 30 years and when he's not working with clients he's usually up in the high-country savoring the woods and the mountains.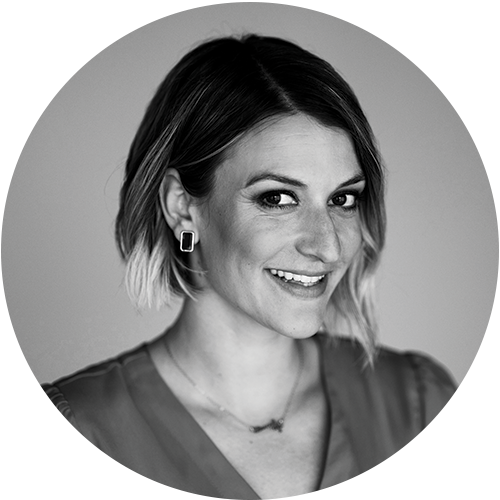 Founder and CEO
Bossed Up
Emilie Aries is a speaker,
podcast
host, author, and the Founder & CEO of
Bossed Up,
an award-winning personal and professional development community where she helps women craft happy, healthy, and sustainable career paths. Her brand-new book,
Bossed Up: A Grown Woman's Guide To Getting Your Sh*t Together
, serves as a practical roadmap for women who want to set themselves up for sustainable, long-term career success and step up as the boss of their lives. Learn more in Emilie's TED talk,
The Power of No,
where she shares how to set healthy boundaries and invest in your sustainable success. You can also boss up your earbuds with the twice-a-week
Bossed Up Podcast
, where Emilie and her expert guests break down listener career conundrums and offer up boss tips to help you beat burnout and craft a sustainable career path.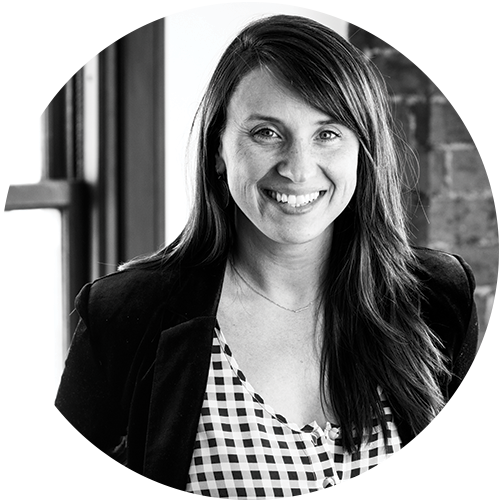 Founder and CEO
Seed&Spark
Emily Best is the founder and CEO of Seed&Spark, an online crowdfunding and subscription streaming platform for content creators and audiences that emphasizes diversity and inclusion. In addition to her work at Seed&Spark, she produces film, series and VR that have premiered at Sundance, SXSW and other festivals. An advocate for diversity and inclusion in the entertainment industry, Best speaks at conferences and events about equity and sustainability for all. She also regularly runs workshops to help independent content creators build sustainable careers.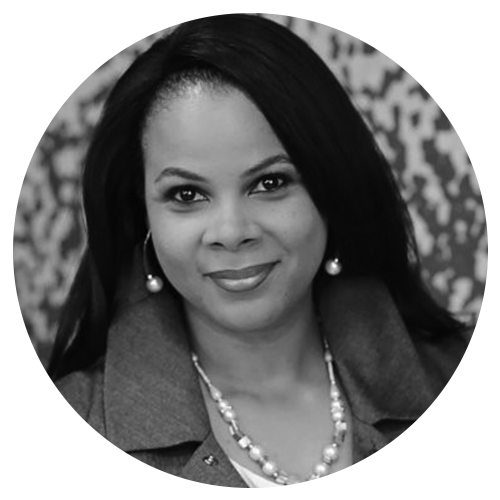 Founder & CEO
Erika Gilchrist Enterprises
Assaulted as a little girl, domestically abused as a young adult, living in a women's shelter, and survived a suicide attempt, Erika Gilchrist has earned the title of "The Unstoppable Woman." She is regarded as one of the most energizing, engaging, and captivating speakers in the industry. She is the creator of the brazen brand, W.T.F. – Women Thriving Fearlessly! As a published author of 13 books, and a 20 year speaking veteran, Ms. Gilchrist is an expert in personal development, leadership training, and conflict management skills for women. She's been featured as one of the "15 Most Powerful Women on the South Side of Chicago," Chicago Woman Magazine, CLTV, and Rolling Out Magazine.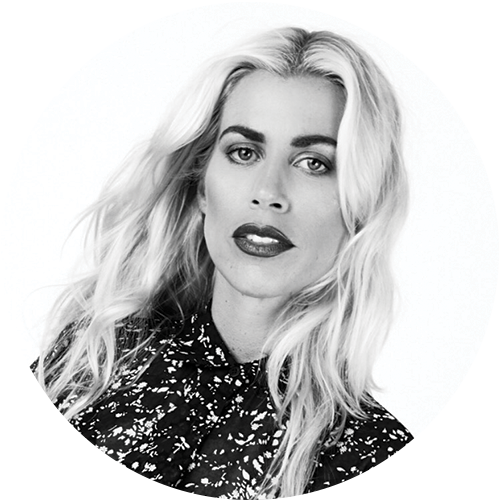 Licensed Psychologist, International Public
Speaker and Founder
NOT THERAPY
Dr. Lauren Hazzouri is a licensed psychologist, international public speaker and founder of NOT THERAPY—a program she created to address the unique mental health concerns of women and girls. NOT THERAPY draws from the most effective elements of western psychology and eastern philosophy to deliver proven solutions for navigating life. As a psychologist, Dr. Lauren has been practicing for 10 years, specializing in the treatment of women and girls. She has been named one of the "Top 5 Women in the World Inspiring Girls" by German Glamour and her trailblazing work has appeared in publications including Teen Vogue, Forbes and British Vogue. Dr. Lauren is a sought-after speaker, renowned for her unforgettable appearances, incorporating the latest evidence-based strategies with personal anecdotes, music and dance. Dr. Lauren has shared her message at events hosted by Girlboss, Gurls Talk, Her Campus, Girl Up and Heymama, among others. She is an active member of The American Psychological Association and has received multiple awards and honors for her work.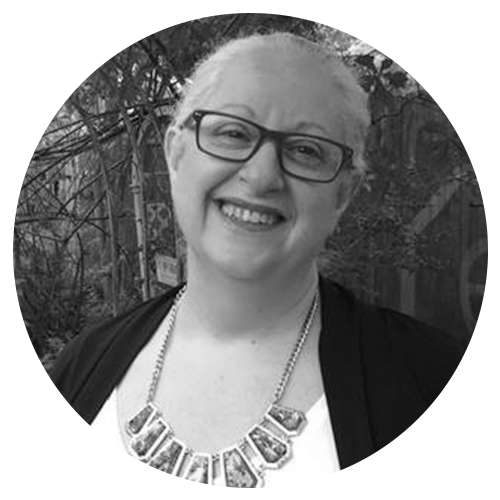 Melissa Esquibel specializes in transforming those confused by technology into empowered users of their software tools. As a Microsoft Certified Trainer (MCT) with more than 25 years in business application technology, Melissa has a unique ability to make learning programs enjoyable AND valuable. Her career spans banking, manufacturing, telecommunications, energy and insurance, which allows her to provide real-world examples and applications. She has enabled everyone from rocket scientists to real estate brokers to put the "productive" back in office productivity software. She has facilitated Microsoft Experience Center sessions at Microsoft locations across the country. She is also the primary content contributor for Office Technology Today, Business Management Daily's monthly technology newsletter. Melissa is a mainstay on the administrative professional conference speaker circuit with multiple appearances at Admin Pro Forum, Administrative Professional Conference (ASAP), several IAAP events in the US and Canada, as well as regional hospital association administrative professional conferences across the U.S. In addition to her in person engagements, she presents dozens of webinars every year reaching thousands of information workers.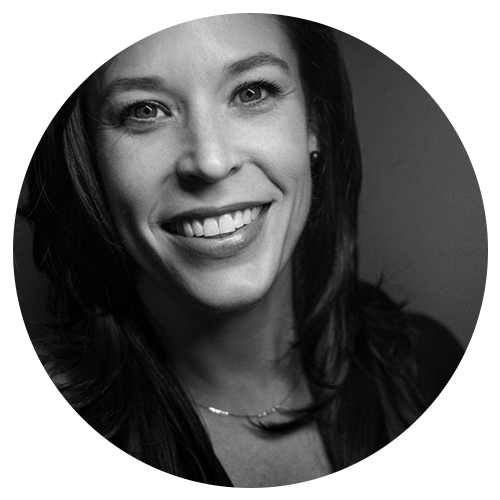 Solutions.Expert
On Point
Monique has dedicated her life to helping others understand their own unique role in making great ideas – and great partnerships – come to life. After nearly a decade as the Chief of Simon Sinek, New York Times Best-Selling author and TED celebrity, and now a speaker, trainer, and founder of her company, On Point, Monique has had unparalleled experiences and gained unique perspectives from both the visionaries and their supportive workforce that this world depends on. These encounters have equipped her with the tools necessary to decipher and disentangle common issues plaguing businesses around the globe. As an expert on communication styles, personality types, leadership methods, and ways to motivate, Monique has gained a practical understanding of how we can simultaneously cultivate our own strengths while engaging the differences of our peers to fill in the missing pieces. With a unique specialization in the relationships between an executive and his/her assistant(s), Monique helps bring strength, communication, and passion to one of the most essential partnerships within a company.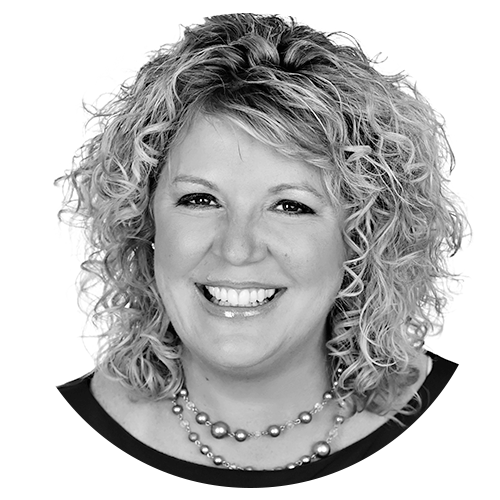 Trainer, Consultant and Author
On The Right Track Training & Consulting, Inc.
Rhonda is a professional speaker, trainer and author based in Ottawa. She has spoken to tens of thousands of people in 13 different countries. Rhonda has served as the 2004 Canadian Association of Professional Speakers (CAPS) National President, has served on the Board of the Global Speakers Federation and is named in the 2018 edition of "Who's Who in Professional Speakers" (where she has been listed since 1998). Rhonda will share some things she has learned to help you thrive in your work environment, emerging at the end of the day with a smile and a sense of accomplishment. Audiences far and wide sing her praises for her relevant and useful tips on administration, communication and workplace effectiveness!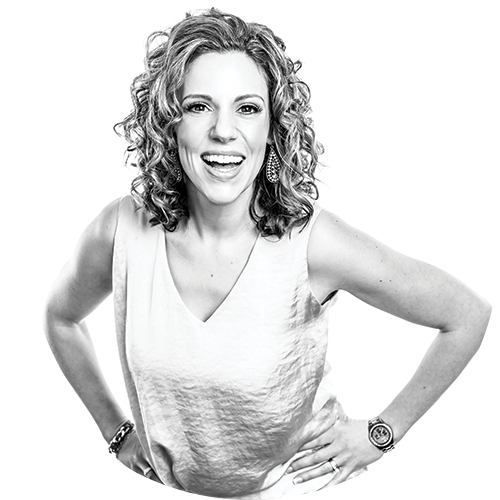 International Speaker, Broadcaster and
Passion Igniter
Contagious Leadership Training
Trisha Miltimore is an International Speaker, Broadcaster and PASSION IGNITER inspiring others to reach SOUL CENTERED SUCCESS. As a momma of four and multi-biz owner, Trish knows firsthand the hardships and privileges of PURSUING YOUR PASSION including what it takes to ignite and maintain an attitude of success. A curator of CURIOSITY + COURAGE Trisha teaches proven strategies to reach your goals and FLOURISH at the same time. Her down-to-earth style is refreshing. Her messages are clear, practical and transformational. A profound storyteller, Trisha empowers thousands to MANIFEST MOMENTUM via a BEAUTIFUL BOLD BLEND of inspiration & personal insights. Visit her digital home for all kinds of Soul Centred Success fun:
www.passionigniter.ca.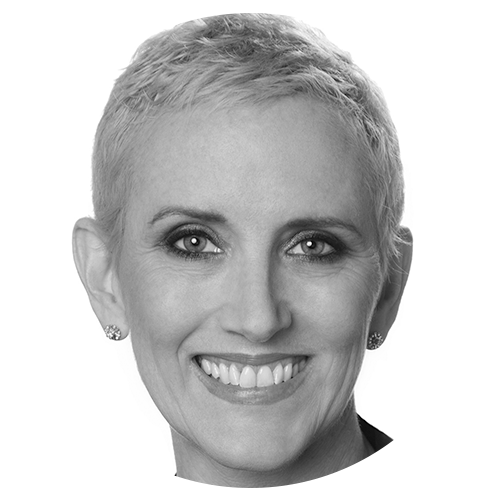 CEO and Founder
The Red Cape Company
Author of the popular Microsoft Office "100 Tips" series for PC/Mac, Vickie is a Microsoft Certified Trainer with over 20 years of classroom training experience, specializing in the Microsoft, Google and Apple productivity platforms. She travels the globe as a sought after international speaker delivering live Jerry Maguire-inspired keynote presentations to a variety of audiences; and teaching engaging instructor-led workshops and courses.