Customized Executive Assistant
and Executive Training
ELS Inside delivers custom in-house training solutions
for organizations of all sizes, across all industries.
The ELS Inside Experience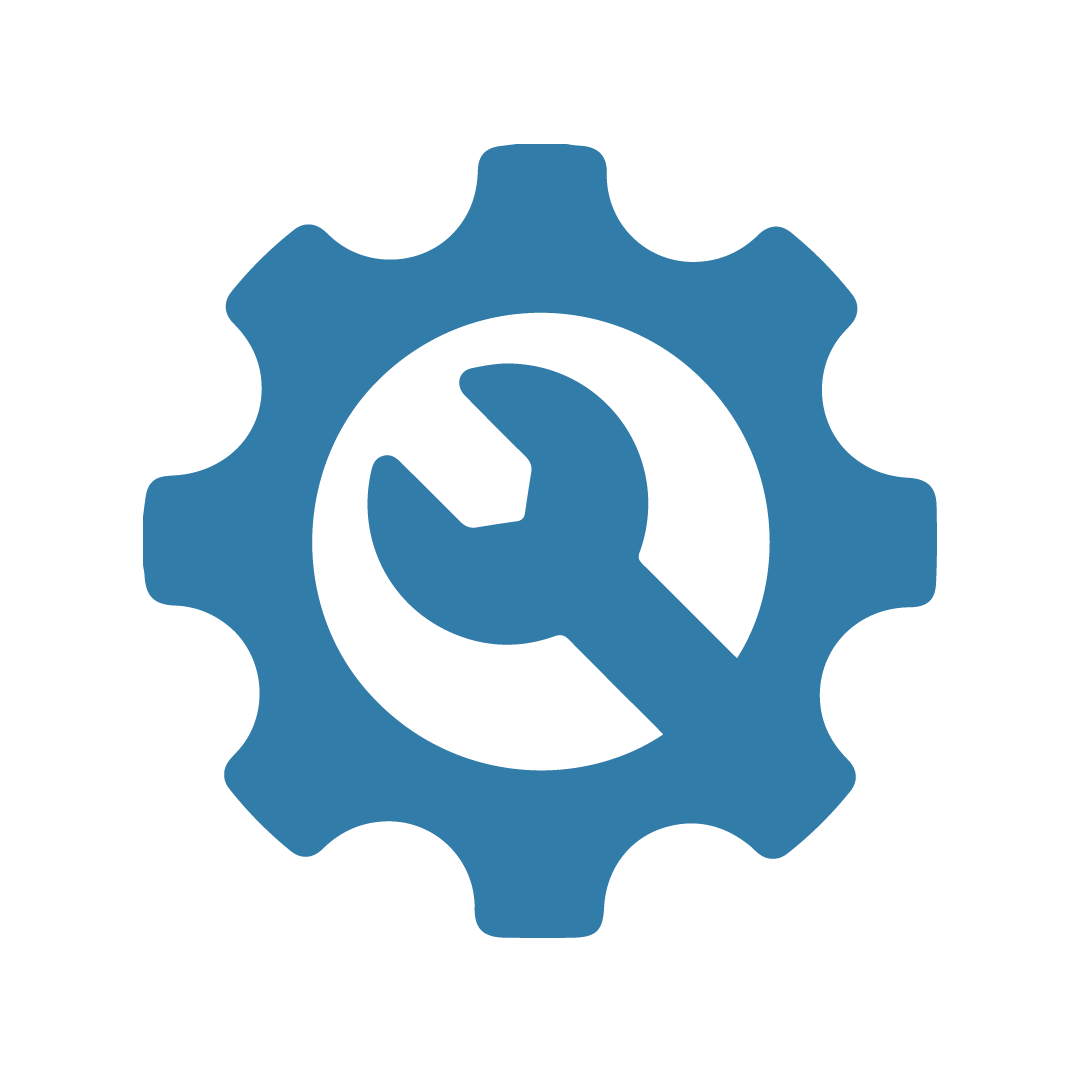 Fully Custom
We build it for you. Comprehensive, in-house training for both your assistants and your executives.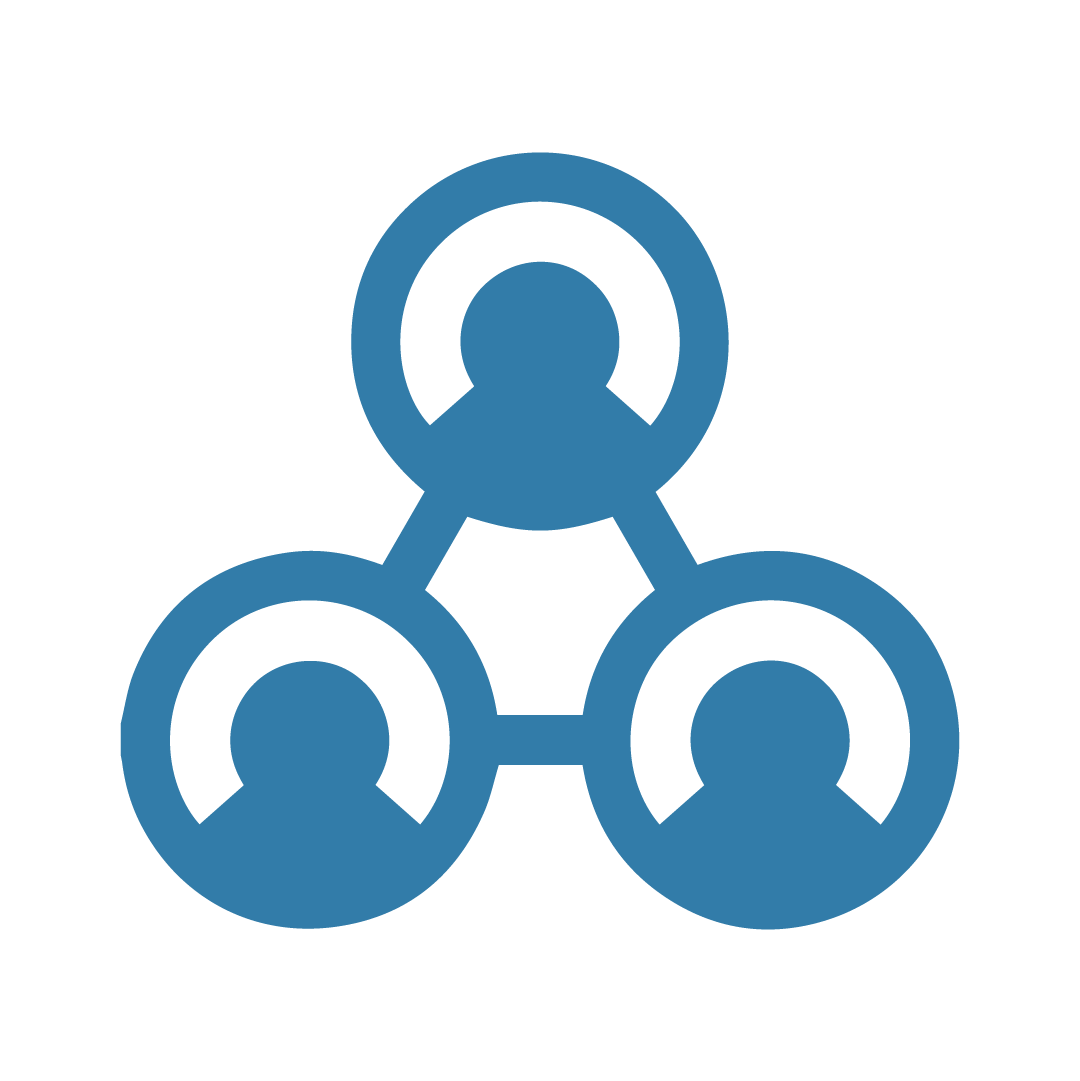 Needs~Based Training
Tailor your program based on your organization's unique challenges, interests and goals.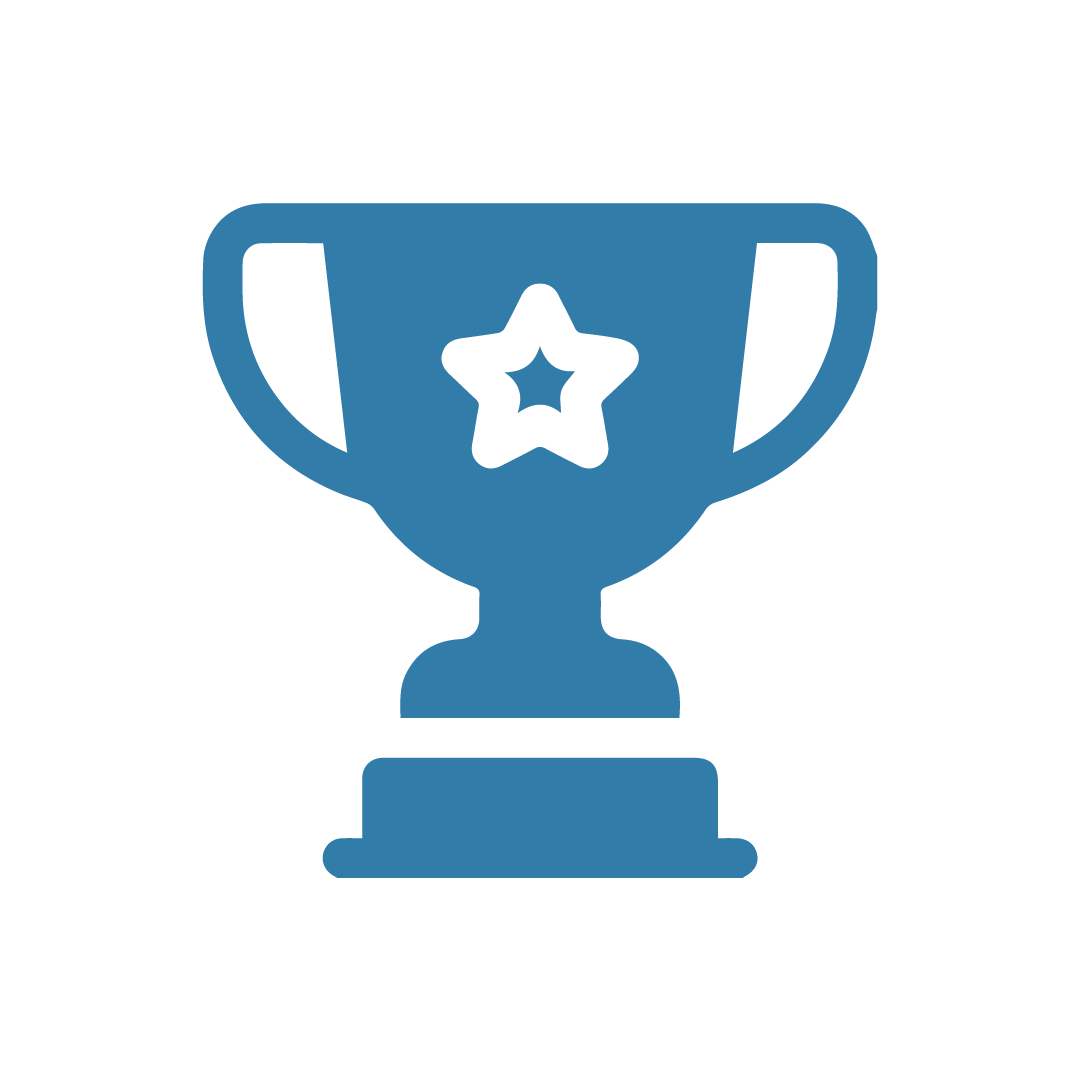 Increase Performance
Transform your EAs into strategic business partners, saving your executives' time—and your company money.
What's in it for you?
If you want to create value in your organization, start with your executive assistants and their executives.
ELS Inside helps you deliver experiential, unique and innovative training that maximizes the potential of the relationship between your executives and their assistants.
By leveraging the exceptional assets of one of your most valuable employee groups—executive assistants—you streamline operations and create even more growth opportunity for your company.