Executive Leadership Support strives to improve the profile and professional lives of executive assistants by creating an educational outlet that inspires growth, collaboration, and community. We believe executive assistants can achieve greatness in their career.
Nicole Pillatsch
Administrative Business Partner
Google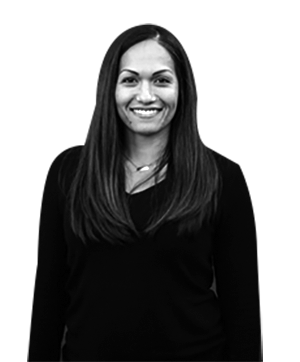 "The value I took from that session at ELS Forum made me realize how much of a leader I already am within my role here with my team."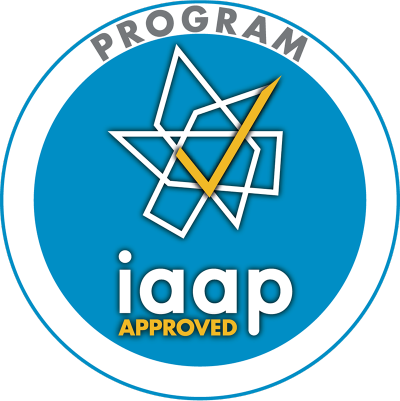 Earn IAAP CAP Recertification Points
The Executive Leadership Support Forum has been approved for IAAP CAP recertification points. Contact info@teamels.com for more information.