Nicole Pillatsch
Administrative Business Partner
Google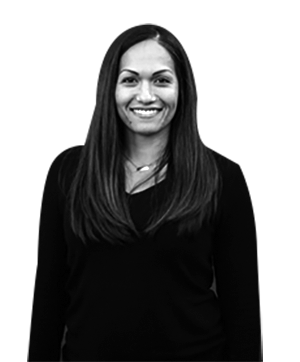 "The value I took from that session at ELS Forum made me realize how much of a leader I already am within my role here with my team."
"I loved having the perspective of the CEO. You can hear from admins all day and relate with that perspective, but to actually have it validated from a CEO – that was a great perspective to hear."
Executive Assistant, KKR
Nichol Goldstein
Senior Executive Assistant to
the CSO / Acting Managing
Director of North America
Kaspersky Lab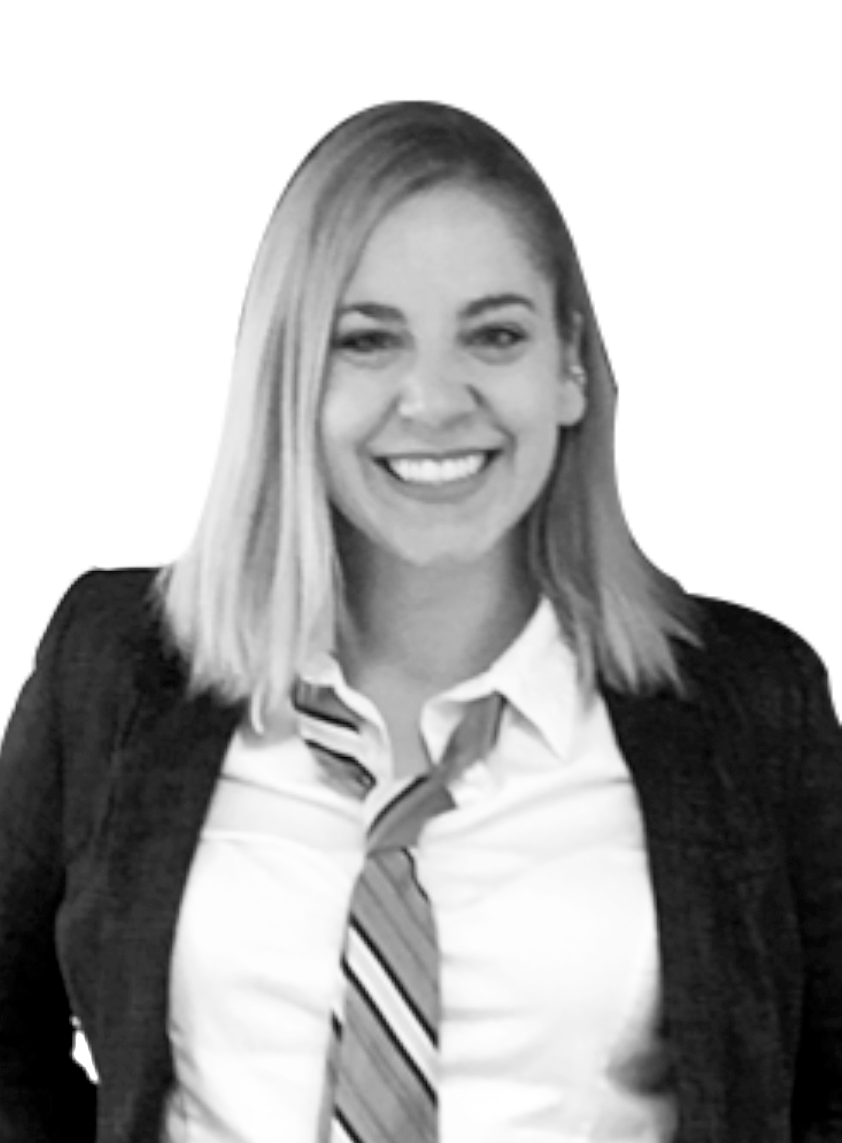 "ELS Forum allowed me to increase my network, of course, but it also helped me understand my personal career path, moving forward."
"There has never been a better time to be an assistant than right now. There's also never been a more complicated time. These complications are driving the importance of training for the role of an executive assistant."
Bonnie Low-Kramen
CEO
Ultimate Assistant Training & Consulting Inc.
"It's definitely worth it. It's worth it for the training, it's worth it to meet all the people you can learn from, to widen your network, and that's what's going to help you be great in your job."
Rosy Garner
Executive Assistant
Etsy
"I loved the session on Why Women Need to Help Other Women Succeed. It was a rallying cry! I think that's something that needs to beaten into us over and over and over, is that we have so much power and opportunity at our disposal, but we have to believe that we actually have that. That takes repetition and it takes conferences like this to really build the belief. You guys have done an absolutely tremendous job of doing that."
Executive Assistant, Veritas Investments, Inc.
"I think that the energy that I have felt here today, sharing with many other executive assistants, is something I'd like to bring back to the team at my office."
Nancy Clarke
Executive Assistant
Omnicom Health Group
Lynda Boulay
Executive Assistant
Ernst and Young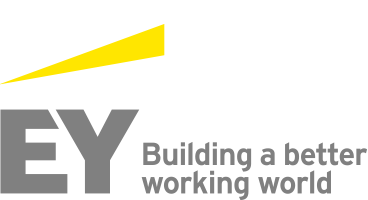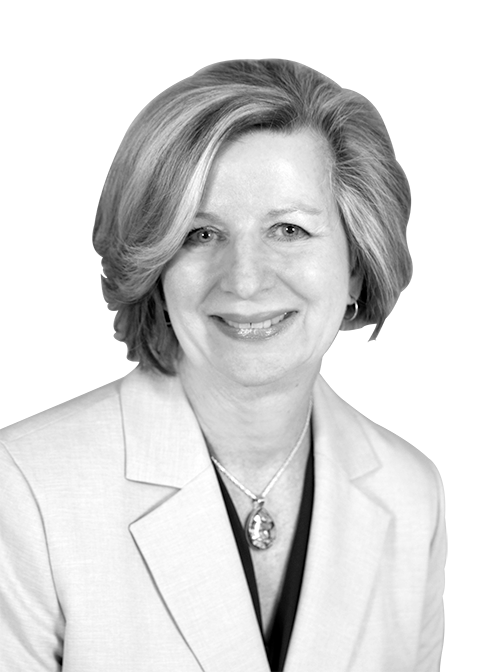 "ELS Forum was so informative.I learned so many tricks and tools of the trade.I had the opportunity to expand my network,so now I have local resource connections."
"I'm always trying to stay one step ahead of my CEO. There were tips shared that will really take me to that next level. This forum validated my plans to involve myself in more of our company's project meetings."
Executive Assistant | BioMarin Pharmaceutical Inc.
"It's definitely worth the investment."
Christina Martinez
Sr. Executive Administrator
Visa
"I enjoyed each of the presentations and discussions. The topics tied in nicely together, and they were all very valid for our line of work. It was just a nice reminder that there are other EAs in the same boat – we're all in this together – help each other – share ideas sort of thing."
Executive Assistant to the CFO, Cincinnati Children's Hospital
Tammy Pimentel
Executive Assistant to the CMO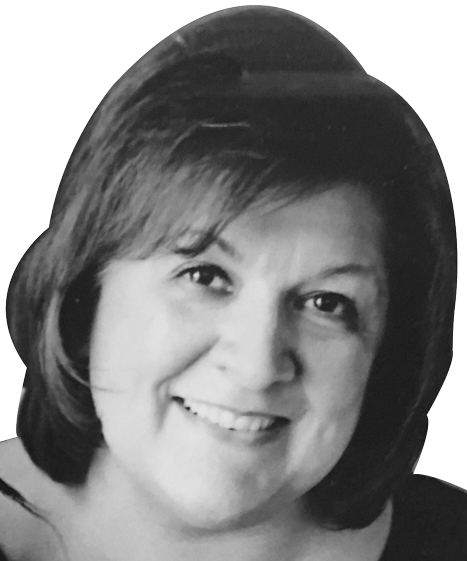 "Whether you are new to your career or have been in your career for a while, it's definitely a worth-while forum to attend because you WILL learn something."
"It was a FABULOUS event and I was thrilled to be part of it. The atmosphere of support and collaboration was so dynamic and inspiring."
Executive Assistant to the CEO, Girl Scouts of Eastern Massachusetts
"The value isn't just for the EA attending, the value is also for the executive."
Juliska Hernandez
Executive Assistant
Newell Brands
"I travelled from Canada to attend and I am very happy I did. I met some wonderful people and gained a lot of useful information that I am already using. I will definitely be back next year."
Assistant to Vice-President | University of Guelph
"Wonderful, uplifting, inspiring event. It was very motivational and inspiring, and I would highly recommend anyone to come."
Debra Novak
Executive Assistant
CA Technologies
"Thank you! It was an awesome forum, I learned a lot and connected with a great group of women…looking forward to next year already."
Executive Administrative Assistant | TriMedx
"This will position me to market myself better when I get to back to my organization."
Sabrina Collins
Executive Assistant
Affinity Health Plan