Nichol Goldstein
Senior Executive Assistant to
the CSO / Acting Managing
Director of North America
Kaspersky Lab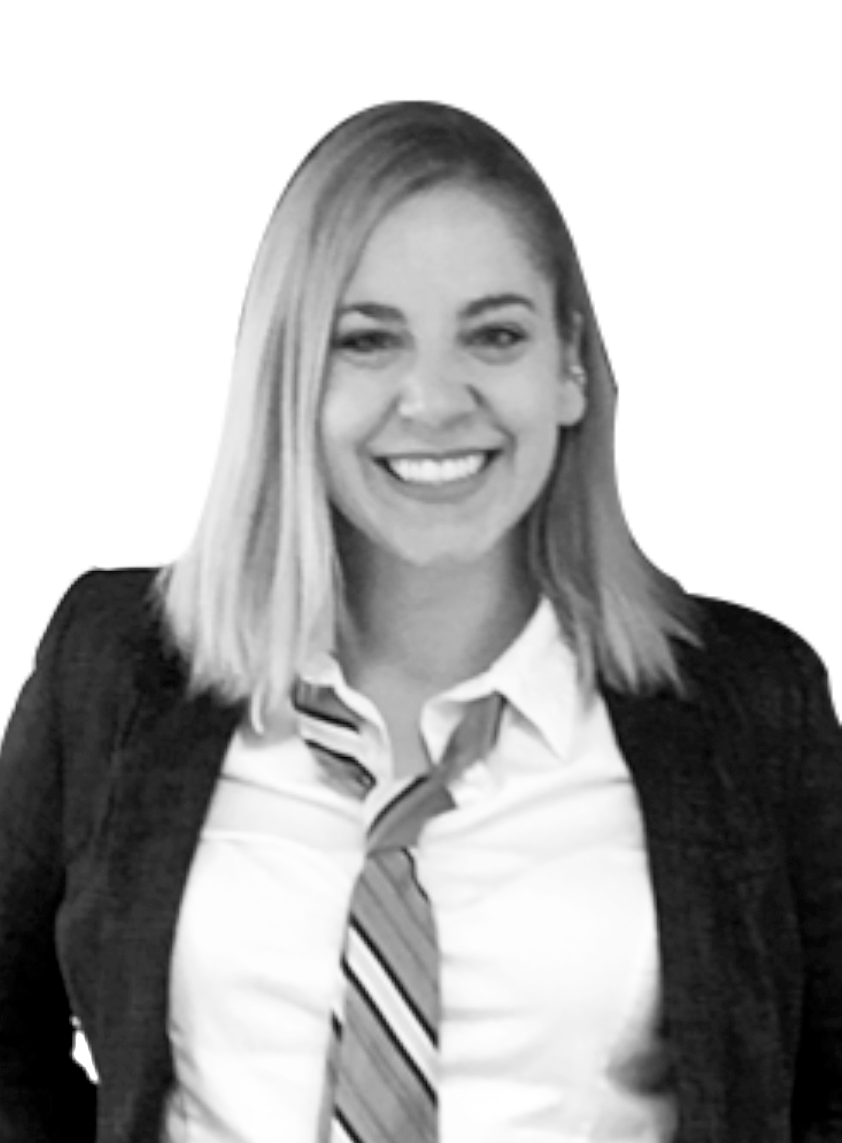 "ELS Forum allowed me to increase my network, of course, but it also helped me understand my personal career path, moving forward."

The Challenge
In my mid-sized company, which is still fairly agile, there is a lot of gray area. Today one thing might be your responsibility, but tomorrow – it may all change!  Because of this, I need to continue to improve my ability to accept change, roll with the punches and let go of pet projects when they move on to other teams.
At the Event
Overall, the ELS Forum event experience was fantastic. The one-room approach was special. Not only did it allow people the ability to really get to know one another – but it also allowed for a "safe space" that larger convention groups could not have offered. I really appreciated that approach to the forum.
I also think that having panels presented by peers was key. These were not philosophical learnings from those-who-have-moved-on-to-book-writing-and-speech-giving; these were in-the-trenches perspectives.
Takeaways
The ELS Forum allowed me to increase my network, of course, but it also helped me understand my personal career path, moving forward. I have reviewed my job description, as it was when I was hired, and am working on updating it for my current role. I'm noting what items I handle that are really outside the scope of my current title and I've also been reviewing JDs for jobs that are the next step up. Knowing this, I can stretch myself and bid for similar opportunities within my company as I work to grow.

Advice
The Executive Leadership Support Forums is boutique, unique and will leave you with 1-2 key learning takeaways to act on. Easy to get to, easy to digest, easy to enjoy – all without the overwhelming convention experience.
More About Nichol 
Nichol has more than 12 years of experience in executive administration and has focused on supporting small-to-medium size companies. She has supported up to eight senior managers concurrently but now focuses her efforts on the CSO / Acting Managing Director of North America at the global security firm, Kaspersky Lab. Beyond her role as an EA, Nichol has also owned/managed multi-family rental properties, co-owned an Edible Arrangements franchise in Westford, MA, written and illustrated for comic books such as Jim Henson's Fraggle Rock and Cartoon Network's Uncle Grandpa, and is very engaged with charities in her local area