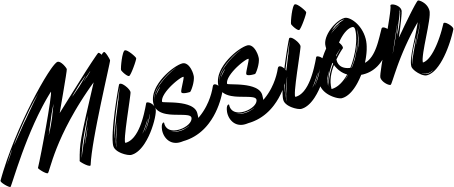 MISSION
To empower and educate top executive assistants, and support them in achieving greatness in their career.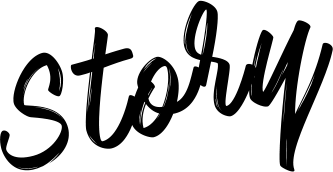 STORY
Executive Leadership Support (ELS) was formed by our kickass founding team who, prior to ELS, spent more than a decade building an industry-leader in executive education conferences and webinars. After years of developing programs for senior-level leaders worldwide, and working closely with their ah-may-zing executive assistants (like you!), we found ourselves wondering, "Wait a minute… What about the EAs? What opportunities do these ambitious superstars have for their own professional development and networking?" 
We embarked on some serious searching and were seriously disappointed with the limited options we found for this incredible group of professionals. (You deserve so. Much. MORE!) So we set out to change the landscape for top EAs everywhere. 
In 2016, we launched ELS Forum with the goal of improving the lives of EAs by creating high-value professional development experiences that inspire growth, collaboration and community. We are all about Y-O-U, and are here to support the goals of EAs who desire to grow, make connections, integrate new knowledge and fuel their passion for becoming the best in their career. Join us!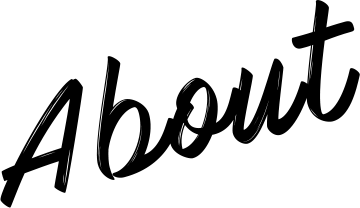 ABOUT
ELS is a community that brings together top executive assistants just like you who are supporting the world's most influential leaders. We cultivate your professional development by providing a space for EAs to learn, connect, collaborate and contribute solutions to your greatest challenges. At ELS Forum, our unique event experience, you get the support, training and inspiration you really need to take your career to the next level, all while discovering a renewed sense of purpose, passion and impact. Every moment at ELS Forum—from the instructor sessions to the networking—is designed to empower you to step fully into your greatness. We're here to support your shine.